Connected-Stories was chosen as WaveMaker's strategic partner for Ikea's interactive campaign.
Posted On July 15, 2019
INTERACTIVE VIDEO CAMPAIGN
5 Min. Read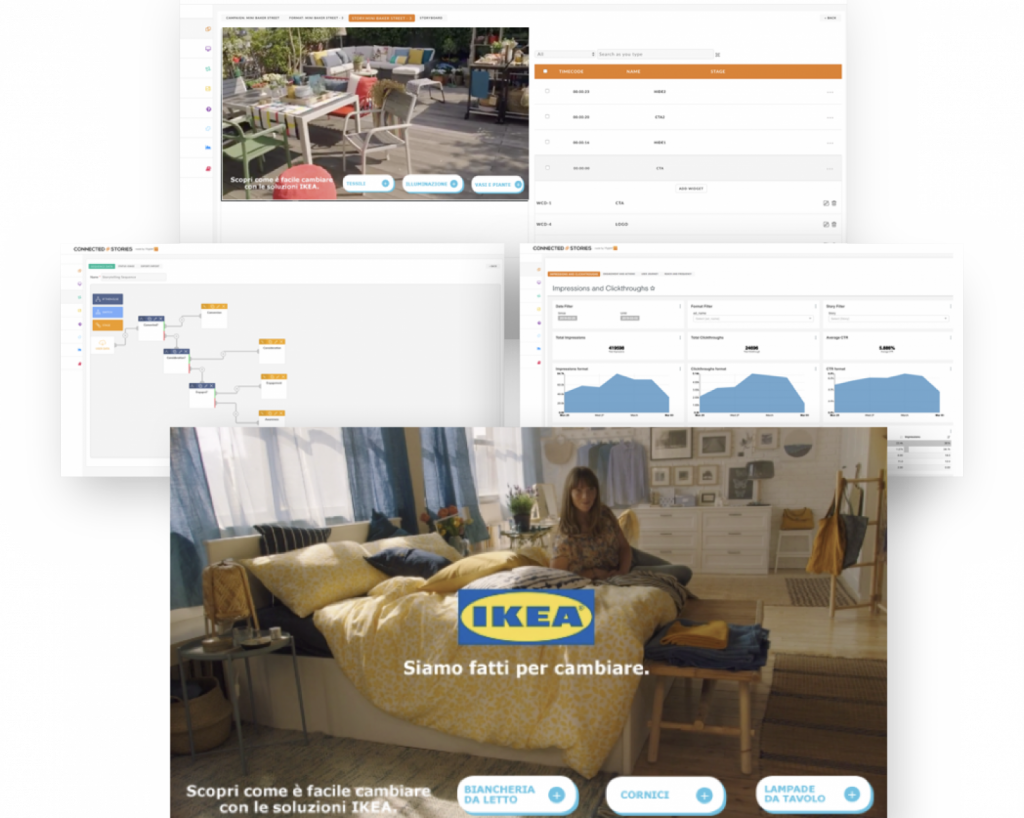 For Ikea's latest video advertising strategy (May – July 2019), Wavemaker chose Connected-Stories as its technology partner.
In order to understand the most performing interactive solutions, Ikea opted to test four different interactive vide formats featuring creatives for the "Outdoor" and the "Bedroom" items.
The campaign, scheduled through insertions order reservations, had four different networks involved (Sky Media, Sky Dex, Viralize, and Smiling Video) that Connected-Stories supported constantly to provide constant optimizations and overall performance monitoring.
Connected-Stories' customer success team was in touch with Wavemaker's team throughout the duration of the entire campaign allowing the media agency to understand campaign's performance in real-time.
MAIN OUTCOMES
Ikea's campaign goal was a 3% CTR and Conntected-Stories delivered.
CLICK THROUGH RATE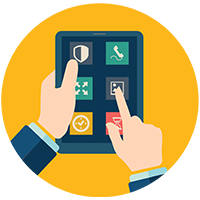 Ikea's campaign goal was a 3% CTR and Conntected-Stories delivered.
ENGAGEMENT RATE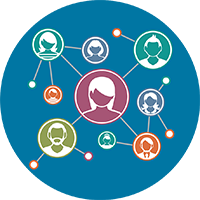 A high number of users engaged with the ad producing an interaction rate of 3.6%.
VIEW-THROUGH RATE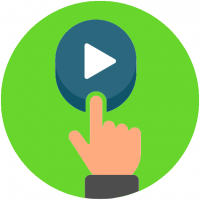 The campaign reached a view-through rate of 68%.
VIDEO AD UNITS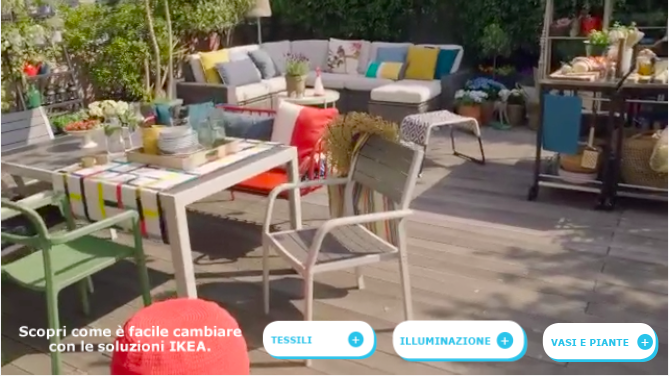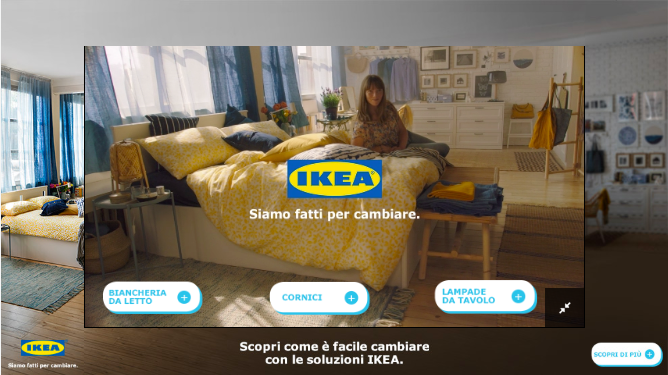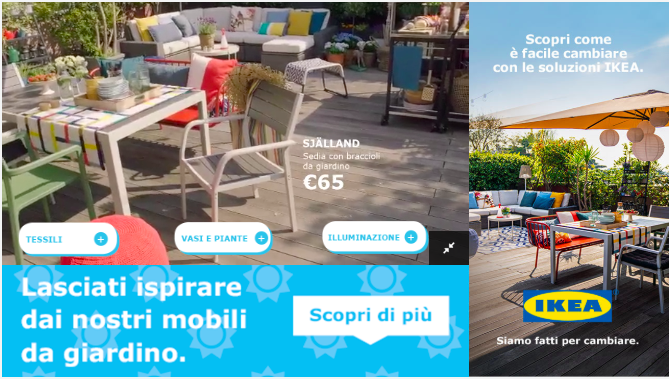 WORKFLOW AND OPTIMIZATIONS
Connected-Stories flexible and agile workflow played a key role in all the aspects of the campaign:
Lead-time was reduced to a couple of days. Connected-Stories worked closely with Wavemaker and DDB to setup the formats within the platform and after a couple of rounds of review the campaign was live.
Throughout the entire campaign, Connected-Stories analytics dashboard communicated results in real-time and allowed for interesting insights taken into accounts for optimizations without the need of retrafficking whatsoever.
This was also the first campaign that Connected-Stories introduced in-page analysis. This allowed both the networks and the media agency to truly understand each page's performance and modify delivery based on that.
EXCLUSIVE MULTI-LAYERED VIDEO TECHNOLOGY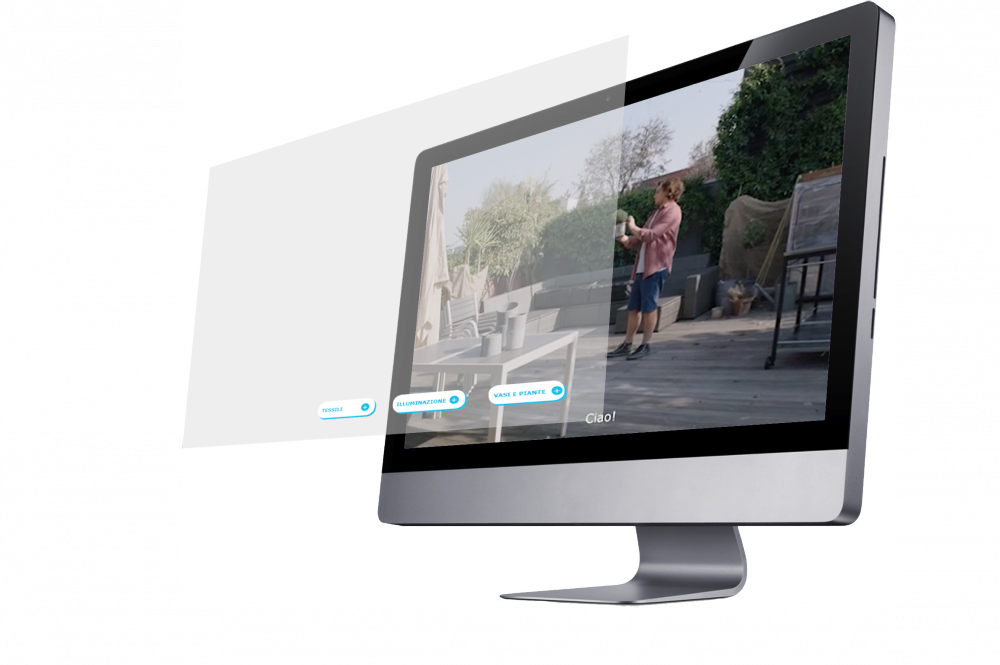 Patented technology to create video content consisting of multiple layers
Combination of layers made at distribution stage in real-time
Orchestrated by rules inferred by machine learning process
Video Player agnostic, works with the most popular solutions on the market
ABOUT IKEA
Ikea is a Swedish-founded multinational group that designs and sells ready-to-assemble furniture, kitchen appliances and home accessories, among other useful goods and occasionally home services. It has been the world's largest furniture retailer since at least 2008.
For more information:
www.ikea.com
Contributors:
Tommaso Vaccarella
Customer Success Director
Veronica Mauri
Account Manager