Bohemian Rhapsody
Posted On January 9, 2019
INTERACTIVE VIDEO CAMPAIGN
In November 2018, 20th Century Fox released Bohemian Rhapsody, a biopic on Queen's frontman Freddie Mercury. In order to do so, 20th Century Fox chose an interactive video strategy…
20th Century Fox teamed up with Connected-Stories' partner Smartclip to bring to life an interactive video campaign for the movie Bohemian Rhapsody on the Italian territory.
For Bohemian Rhapsody's release, 20th Century's creative agency produced a vertical 10-second trailer, ever more popular in the entertainment industry, and further enriched it with Connected-Stories interactive elements.
The interactive elements chosen to create a highly engaging user experience included an "Add to Calendar" button, now adopted by all major production companies for their movie releases, two interactive elements (Bohemian Rhapsody's logo and release date artwork), and a "Buy Tickets" button that had users landing on Bohemian Rhapsody's official site where they could finalize the purchase of the tickets for any theatre in the country.
MAIN OUTCOMES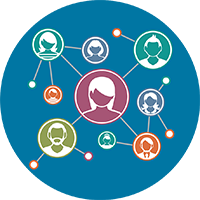 CLICK THROUGH RATE
Thanks to these interactive elements, Bohemian Rhapsody's campaign reached an average CTR of 1.32% far higher than the average 0.27% CTR of video ads with the same duration and 2x the CTR of other entertainment video campaigns.
ENGAGEMENT RATE
Bohemian Rhapsody's interactive elements draw the attention of the users. As a result, 75% of them interacted with the unit by either replaying the ad, click on the "Buy Tickets" button, or by adding the event to their calendar of choice.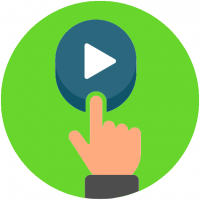 ADD TO CALENDAR RATE
On top fo the CTR, measured analyzing clicks that moved the users to the landing page exclusively, the campaign registered a 0.64% add to calendar rate, a number so high for a such a demanding request.
HOW CONNECTED-STORIES IS HELPING
Interactive Element: Any products displayed on video can become interactive for a unique user experience. The engagement rate doubles compared to video with little or no interactions.
Personalized Offers and Products: By combining products, widgets and CTA based on the target audience and their behavior, it is possible to create a unique video experience for every single user.
Data Collection: While watching the video, users interact with the content providing an infinite amount of useful data in order to understand their intentions and preferences.
CAMPAIGN'S INTERACTIONS
WATCH FULL TRAILER
By clicking on the Bohemian Rhapsody icon, users were prompted to the movie's official site where they could watch the full trailer.
ADD TO CALENDAR
By clicking on the add to calendar button, users were able to add the event to their calendar of choice on any device.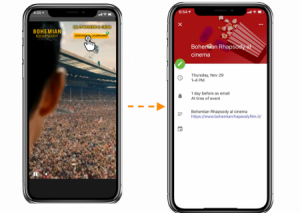 BUY TICKETS
At the end of the 10-second video ad, a "Buy Tickets" button appeared, giving the chance to the user to purchase the tickets.
EXCLUSIVE MULTI-LAYERED VIDEO TECHNOLOGY
Patented technology to create video content consisting of multiple layers
Combination of layers made at distribution stage in real-time
Orchestrated by rules inferred by machine learning process
Video Player agnostic, works with the most popular solutions on the market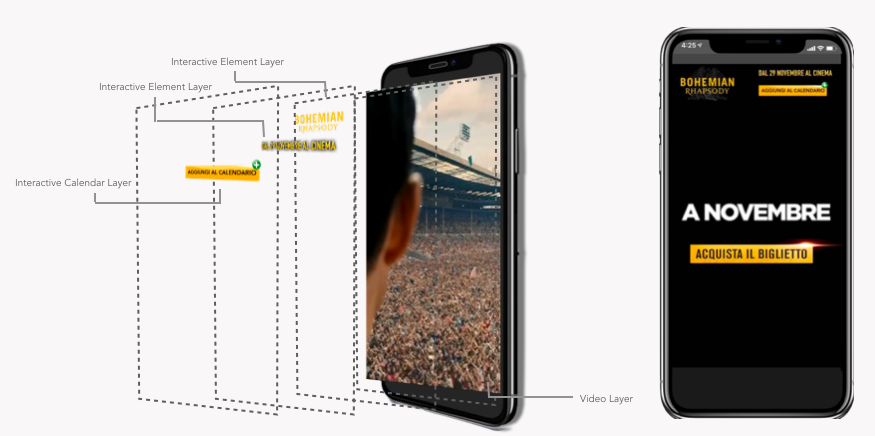 About Bohemian Rhapsody
Bohemian Rhapsody is a 2018 biographical film about the British rock band Queen. The film is a British-American joint venture produced by 20th Century Fox, New Regency, GK Films, and Queen Films, with Fox serving as distributor.
For more information:
www.bohemianrhapsody.com
Contributors
Tommaso Vaccarella – Customer Success Director
Stefano Calonghi – Content Marketing