Land Rover Velar
Posted On June 5, 2018
Through Connected-Stories technology Land Rover launched an online Lead Generation video campaign with the goal of having users booking a test drive for its new car line.
LEAD GENERATION CAMPAIGN
5 Min. Read
Land Rover launched an online video campaign with the goal of having users booking a test drive for its new car line.
Through Connected-Stories technology Land Rover created a Lead Generation Video utilizing an interactive form as an overlay on top of the video to collect leads.
Users were able to complete the form and submit a request for a test drive without ever leaving the player. Once the request was sent, users were greeted by a thank you message.
The form was time sync'ed with the video and also activated by an overlay button to allow users to fill out the form while the video is paused and not make users miss out on any part of the Land Rover video.
MAIN OUTCOMES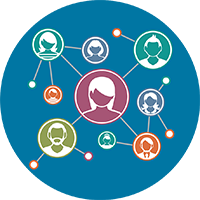 The Land Rover campaign registered a 5.43% CTR a stunning result compared to the average 0.9% of other video ads for the automotive industry.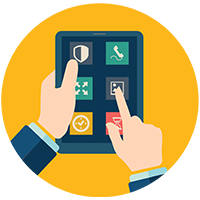 LEAD GENERATION
The lead generation form placed on top of the video allowed Land Rover to collected leads smoothly. This combined with the lead generation form on the brand's website generated hight interest for the Velar.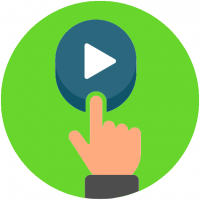 ENGAGEMENT RATE
6 out of 10 users engaged with the video thanks to interactive overlays.
HOW CONNECTED-STORIES IS HELPING
Lead Generation on Videos: Thanks to Connected-Stories' Interactive widgets, the user can see the product features and also register on any kind of event for every marketing strategy.
Personalized Offers and Products: By combining products, widgets and CTA based on your target audience and their behavior, it is possible to create a unique video experience for any cluster. The engagement rate doubles compared to video with little or no interactions.
Data Collection: While watching the video, users interact with the content providing more datapoint that help to understand their intents.
INTERACTIVE WIDGETS
EXCLUSIVE MULTI-LAYERED VIDEO TECHNOLOGY
Patented technology to create video content consisting of multiple layers
Combination of layers made at distribution stage in real-time
Orchestrated by rules inferred by machine learning process
Video Player agnostic, works with the most popular solutions on the market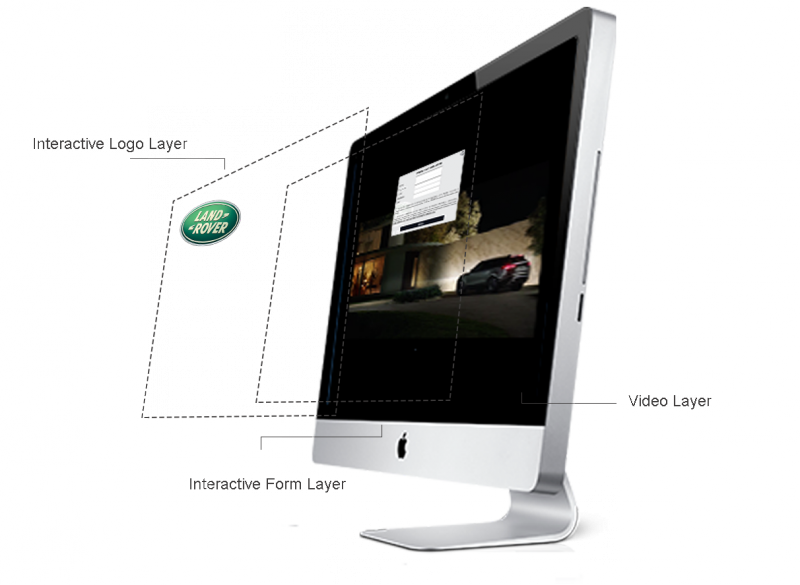 ABOUT LAND LOVER
Jaguar Land Rover is a company that brings together two much loved, highly prestigious British car brands.After Tata Motors acquired Jaguar and Land Rover from Ford in 2008, it merged the two marques into a single company and its success has flourished, with memorable vehicles and innovative technologies that add to a long-lasting legacy.
Contributors:
Tommaso Vaccarella: Customer Success Director
Antonio Capone: Customer Success Associate
For more information:
www.landrover.com